6 ReasonsYou'll Love Living Lakeside in a New Foxbank Plantation Home
Living alongside the 67-acre lake in Foxbank Plantation, residents have easy access to all of the community's exceptional amenities, plus a breathtaking view of Lake Foxbank. Crescent Homes eco-friendly homes located in Lakeside capture the beauty of Lowcountry living at its best. Crescent Homes,Moncks Corner, SC new home builders, invites you to discover six reasons you'll want to choose Foxbank Lakeside homes for you and your family.
1. Spend your mornings sipping coffee or relaxing on your patio watching the sunset, reveling in the outstanding lake views and natural beauty of the wetlands that surround your new Foxbank Plantation Lakeside home.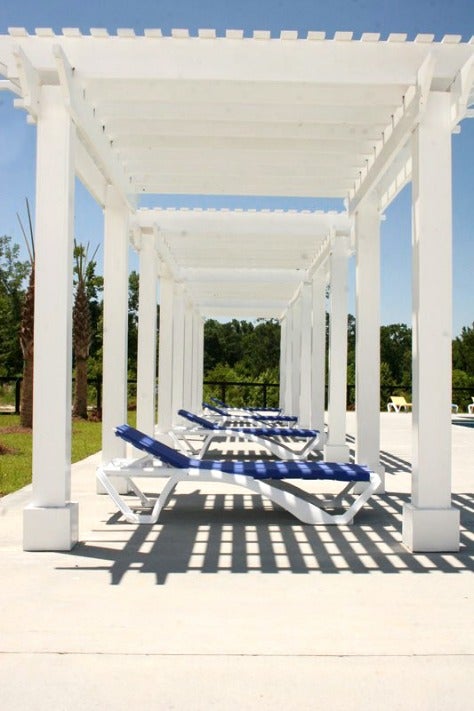 2. Each of the new homes located in Lakeside Crescent Homes are located within easy access of all the Lake Foxbank activities, including a fishing dock and a kayak launch to explore the 67-acre lake.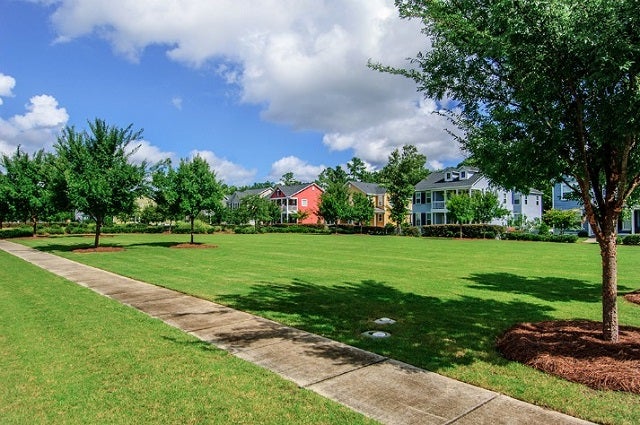 3. You don't have to get in your car to take the kids to the pool or drive to a workout facility. Foxbank Lakeside residents are within walking distance of the resort-style pool, Foxbank Plantation Club Fitness Center and more.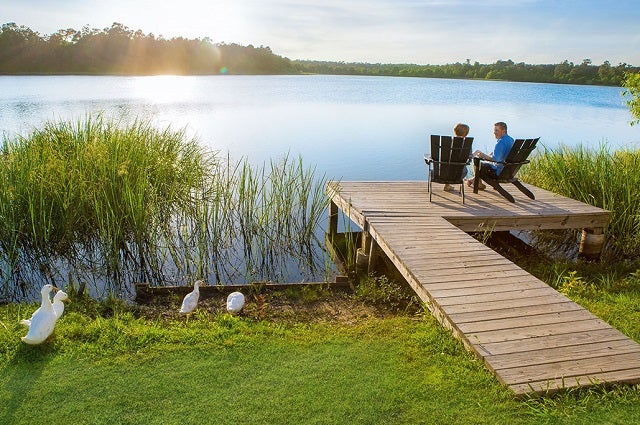 4. Let your beloved pooch run free at the Foxbank Plantation Dog Park that includes areas for small and large dogs and a dog washing station for rinsing the dirt off before you head home.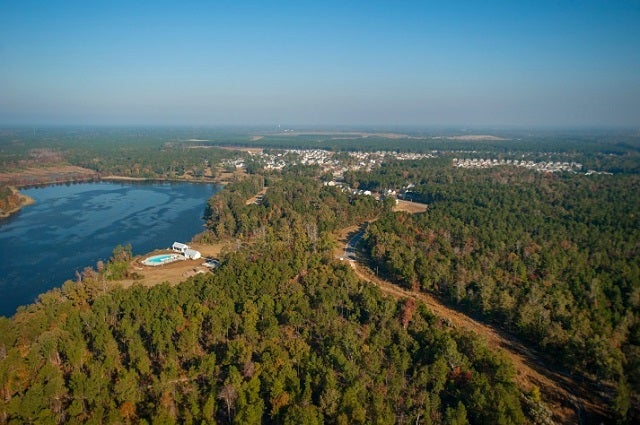 5. Foxbank Lakeside residents are close to the Foxbank Town Center retail area at the front of the community making it easy to stop in for groceries or dine out just minutes from their front door.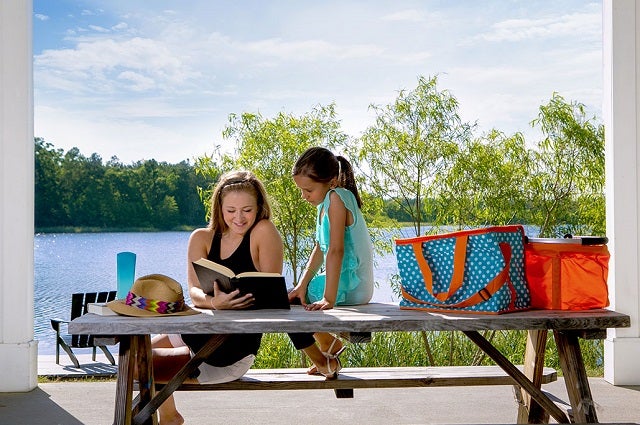 6. The numerous community resources, which are closest to Foxbank Lakeside, are part of what makes this such an exceptionally livable community, including a new elementary school, fire department and churches.
Make your family's dream of living lakeside a reality with a charming new Foxbank Plantation by Crescent Homes. To learn more about Crescent Homes Foxbank Lakeside homes for sale in Moncks Corner, SC or any of our featured communities, feel free to contact us at info@crescenthomes.net, or call our office directly.
200 Foxbank Plantation Boulevard
Moncks Corner, SC 29461