Top Home Safetyto Prepare for Hurricane Season Near Moncks Corner, SC
The weather is one of Charleston, South Carolina's biggest allures, but along with all of the wonderful benefits of living in a subtropical climate, residents must also be prepared for potential tropical storms. While all Crescent Homes in Foxbank Plantation are built with the highest quality materials and best construction practices for ensuring a safe and sound home, there are six key safety tips every family living in Moncks Corner homes should follow to help prevent storm damage and keep your family protected.
1. Hurricane Proof Your Landscaping – Trees and plants can often be a hazard during a storm, which is why it's important to keep your landscaping well-manicured. Trimmed trees and shrubs better resist wind and help avoid damage from falling limbs. In the event of an impending storm tie down small trees and shrubs to prevent uprooting. You may also want to consider using mulch versus loose gravel as gravel can scratch and damage as it's blown around. Also, be sure to remove all trimmings before a storm.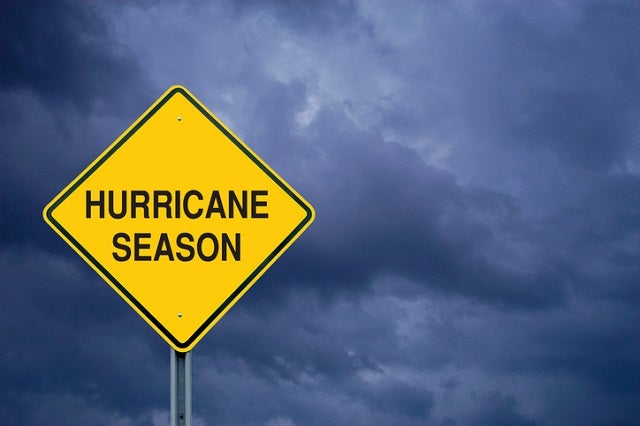 2. Storm-Guard Your Home – There are a number of maintenance steps you should plan to do each year to ensure your home is storm ready. Check that storm shutters are secure and in working order. If you do not have shutters, be sure to keep plywood on hand to board your windows. Reinforce exterior doors with deadbolts. Consider having Crescent Homesinstall impact resistant windows and sliding glass doors when building your new home as a preventative measure.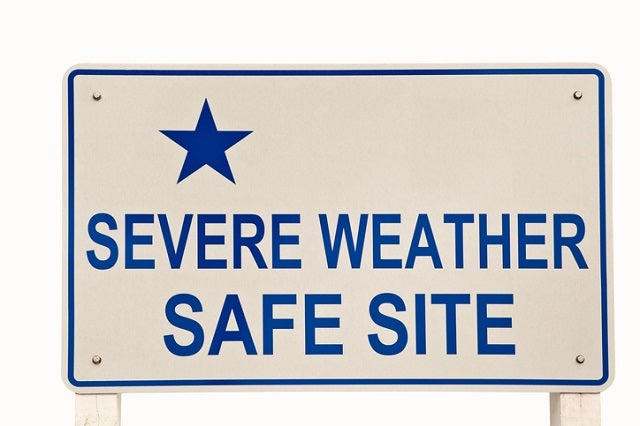 3. Clear Your Yard – Put away all loose lawn ornaments, decorations or any hanging items you have out and be sure to put all tools away. All of these can be blown into the home during high winds, and you want to limit any additional flying debris.
4. Put Away or Tie Down Outdoor Furniture – The best case scenario is to put your patio and other outdoor furniture in storage if possible, but if pieces are too heavy to move, fasten or anchor them down to prevent damage.
5. Prepare an Emergency Kit- Keep a three-to five-day emergency kit of supplies on hand that contains nonperishable food, water, first aid kit, flashlights, extra batteries, sewing kit, duct tape, cash, map of the area, rain gear, blankets or a sleeping bag and important personal documents.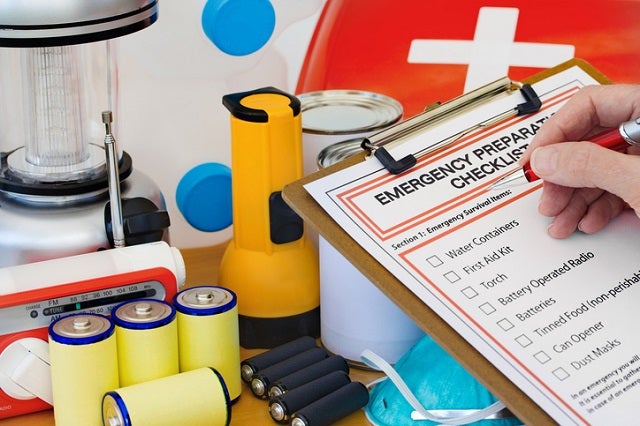 6. Take Inventory– This is just good practice for all insurance purposes, but in the event you do have damage from a storm you'll want to have an inventory on hand to avoid any guesswork on what might need replacing.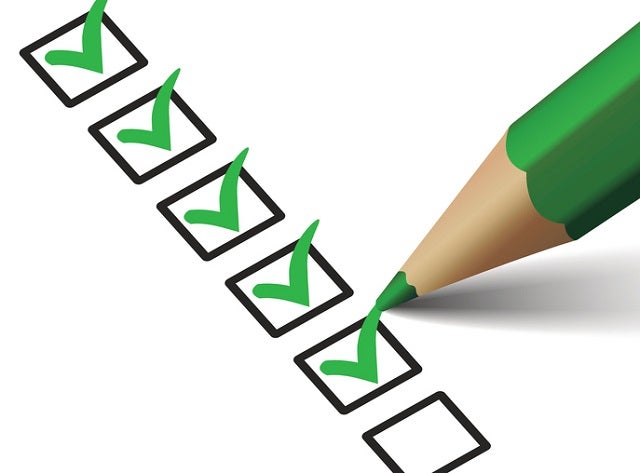 To learn more about Crescent Homes commitment to innovative, quality-built Moncks Corner homes in Foxbank Plantation, or any of our featured communities, feel free to contact us at info@crescenthomes.net, or call our office directly.  

200 Foxbank Plantation Boulevard
Moncks Corner, SC 29461