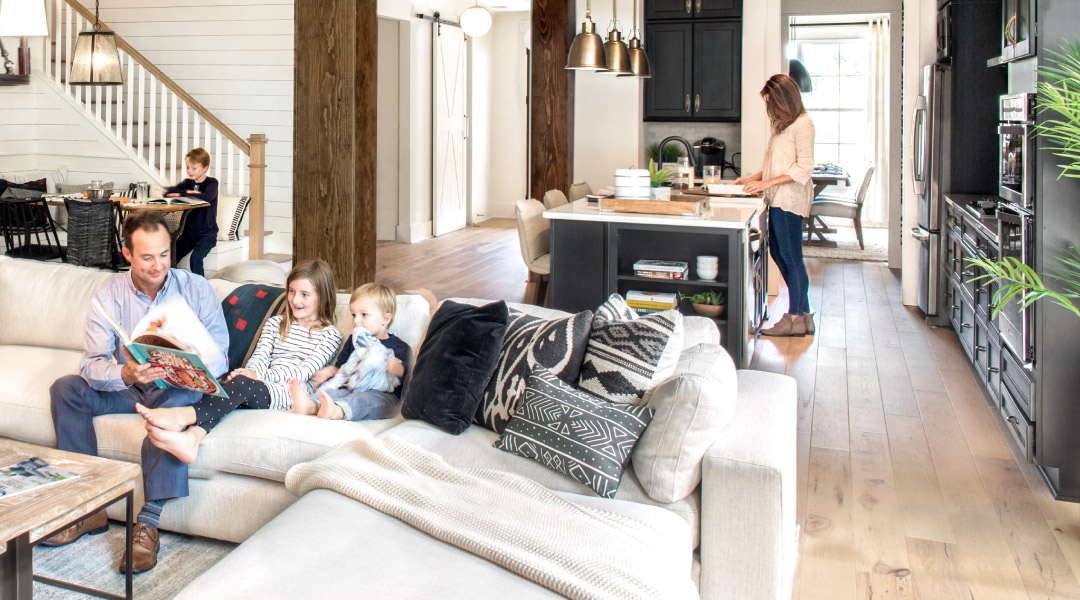 Your home has a lot going on inside, and it's often as busy as you are.
Birthday parties, dinner parties, game nights, water balloon fights, virtual school, in-person school. Like your kid's bedroom, life can be messy at times, but thats what these homes were designed for. Durable and dependable, your Crescent Home is built for these real life scenarios, because these are the things that you'll remember in the years to come.
We offer more than just a house. It's peace of mind, a place to celebrate highs, and find comfort in lows. We're committed to delivering top quality homes and communities for you to call home, during whatever life throws your way.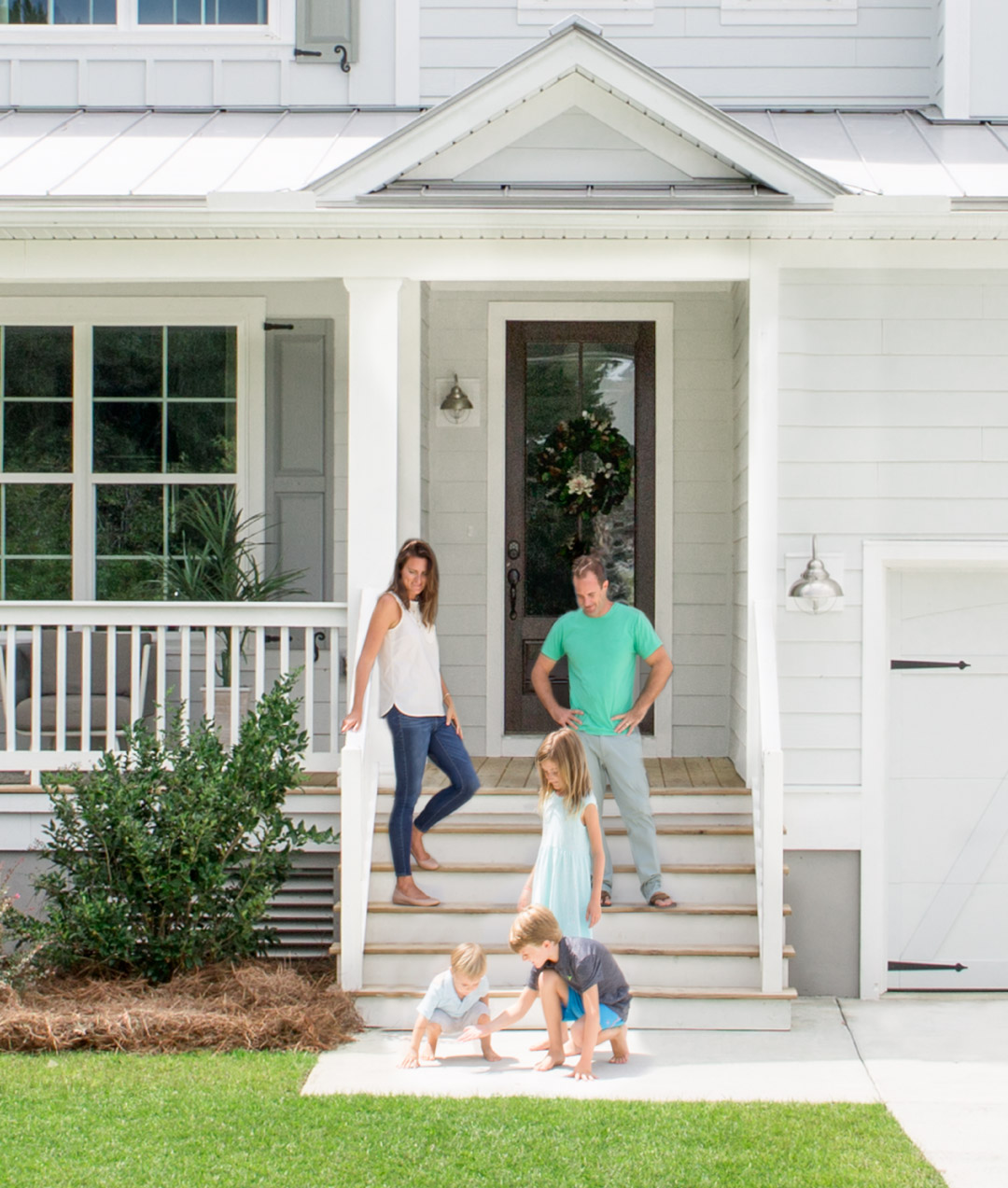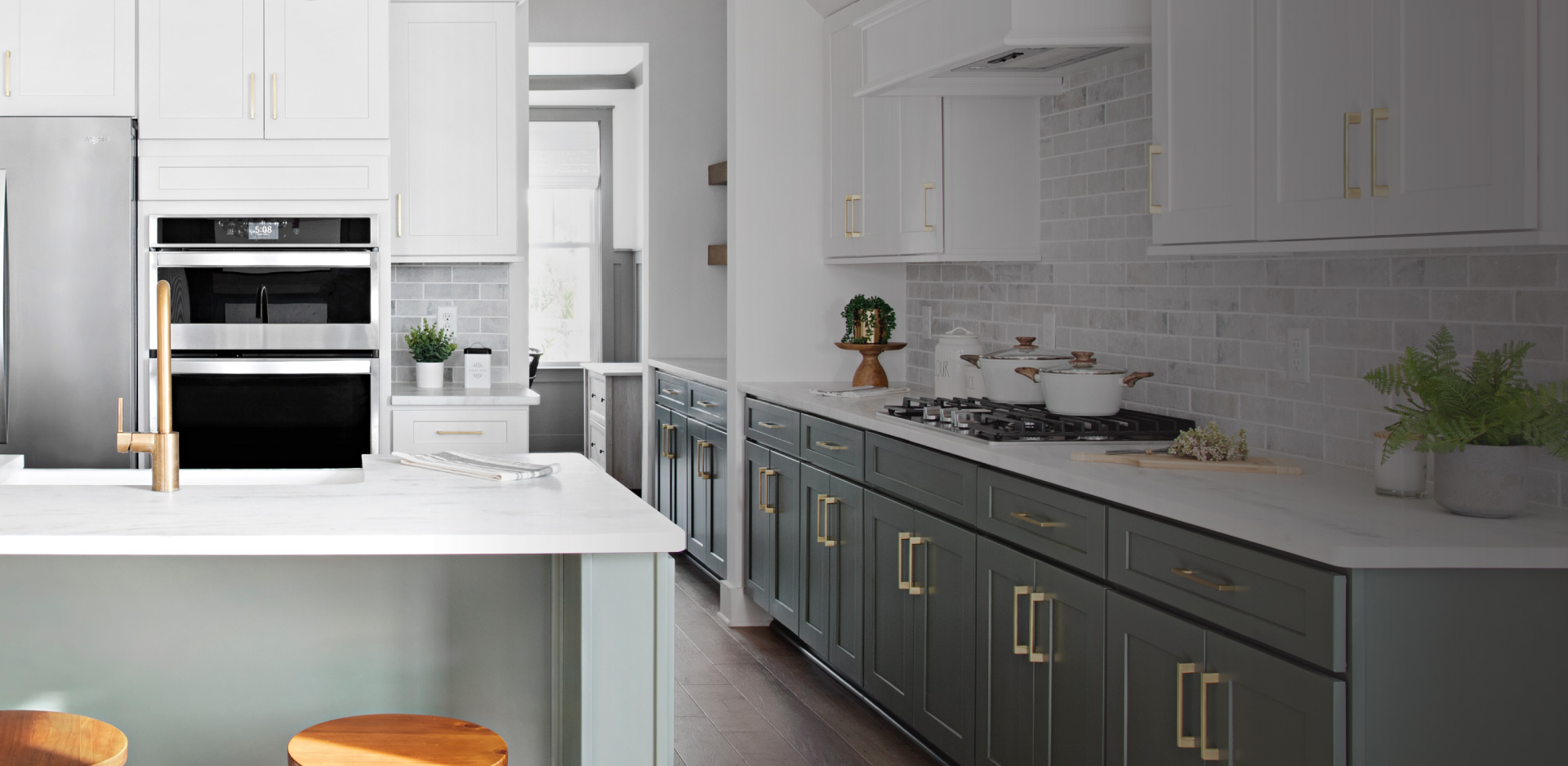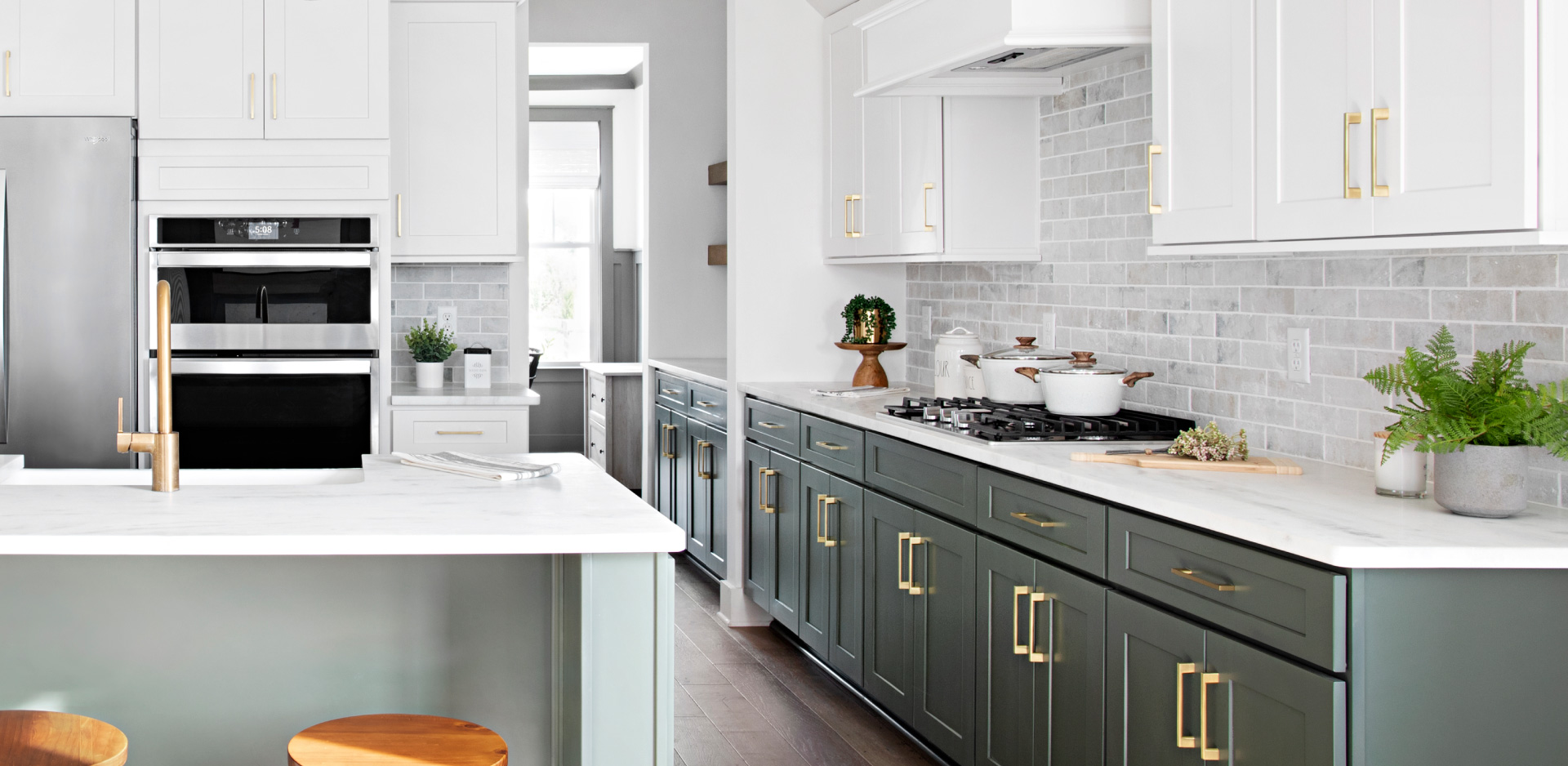 Contact an agent to learn more about communities in your area.
Ready to find your new home?
Are you looking for the home of your dreams? Request more info or call us, we can help.
Beyond the standard since 2009.
Crescent Homes was founded on the commitment to be progressive, to always go beyond the standard in everything we do from building quality and thoughtful homes and neighborhoods to providing unparalleled customer service. We do more than just build houses; we create homes people are proud to live in. We pride ourselves in delivering homes and communities of enduring value that stand the test of time.