See What'sHappening in Moncks Corner and Foxbank Plantation
Located in South Carolina's fastest growing county, Moncks Corner is the county seat of Berkeley County and offers residents the best of both worlds - a charming Lowcountry town rich in history with a progressive outlook for economic growth and development. The community has seen a steady rise in new businesses both large and small opening in the area, making it an appealing area for families looking for new homes in Moncks Corner. Foxbank Plantation is one of the top communities located in Berkeley County, ideally situated near top new shopping areas, new jobs and facilities, and offers its own 18,000 square foot commercial real estate conveniently located at the entrance to the neighborhood. Discover what's new in this growing Lowcountry community.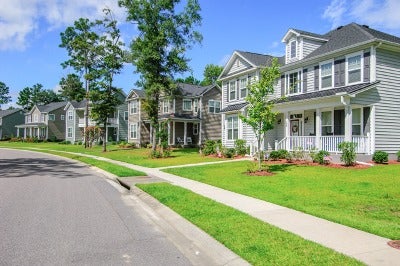 Job growth over the next ten years is expected to rise 36.6 percent in Moncks Corner, SC and it's no surprise with the number of businesses moving to the area. Berkeley County Supervisor Bill Peagler announced in June that over the past 18 months over $1.1 billion in new investments and more than 4,100 new jobs were announced in Berkeley County. Boeing has been a significant contributor to that with a $1B investment announced in 2013 that continues to bring more jobs to its North Charleston campus. Some of the recent announcements include Blackbaud expanding its Berkeley County world headquarters operations to create 300 new jobs over the next five years; Charleston International Manufacturing Center acquired a 94-acre, 400,000 square foot assembly facility; Sanders Brothers will open a new facility on Highway 52, and A&R Bulk-Pak is building a 240,000 square foot facility on Cypress Gardens Road.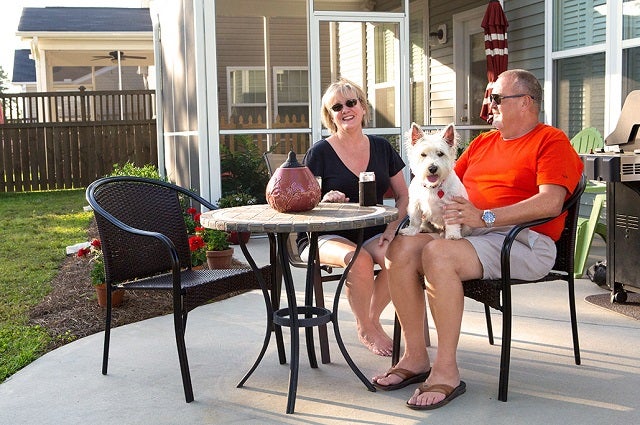 New jobs have also created a high demand for new housing with a number of large-scale communities being developed, including Foxbank Plantation, an 800-acre resort-style master-planned community conveniently located off Highway 52 near top area employers. Foxbank Plantation also has its own plans for expansion with two shopping areas for the convenience of its residents: The Shops at Foxbank, already open, and the Foxbank Town Center which will offer a grocery store with numerous national and local retail outlets.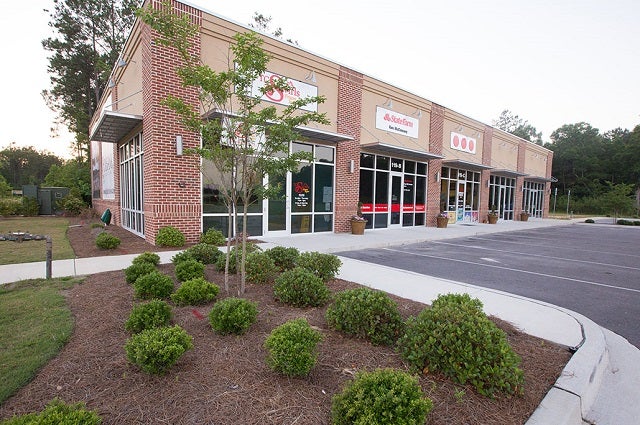 With more residents moving into Berkeley County, convenient healthcare is also a high priority. June marked the grand opening of the Medical University of South Carolina (MUSC) Health Carnes Crossroads facility. The new $2 Million, 10,000 square foot medical facility offers both primary care and women's health services.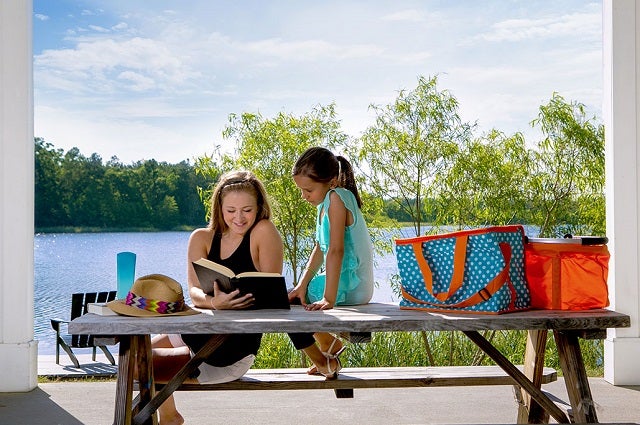 Moncks Corner offers an exciting place to call home for businesses and residents alike. Find out how you can live close to both work and play at Foxbank Plantation in a new home by Crescent Homes, the premier new home builder in Moncks Corner, SC. Feel free to contact us at info@crescenthomes.net, or call our office directly.
200 Foxbank Plantation Boulevard
Moncks Corner, SC 29461